What a year 2017 has been for Ed Sheeran.
Countless Number 1 Singles, a Number One Album and a Christmas Number 1 already in the bag, tonight another accolade was handed to him.
Galway Girl released March in 2017 from his Number 1 Album Divide came out on Top as the Most Requested Track of 2017 by the Patients and Staff at Furness General Hospital.
Out of the 400+ requests throughout the year during our Ward Visits for the Thursday Request Show, Galway Girl was the Track you most wanted to listen to with 7 requests throughout the year.
Despite getting the most requested song however Ed could only manage 3rd place as most requested Artist Clocking up 13 requests throughout 2017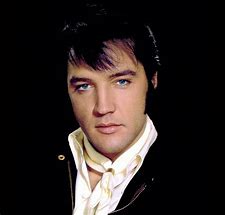 Most Requested Artist of 2017 was Elvis Presley with a massive 29 requests for the King of Rock and Roll throughout the year, but he could only manage a 12th place finish in the individual track race with 3 requests for Love me Tender.
Here is the Chart in Full:
1 Ed Sheeran – Galway Girl – 7 requests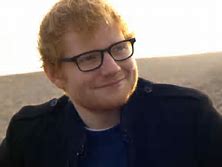 2 Alfie Boe – Bring Him Home – 4 requests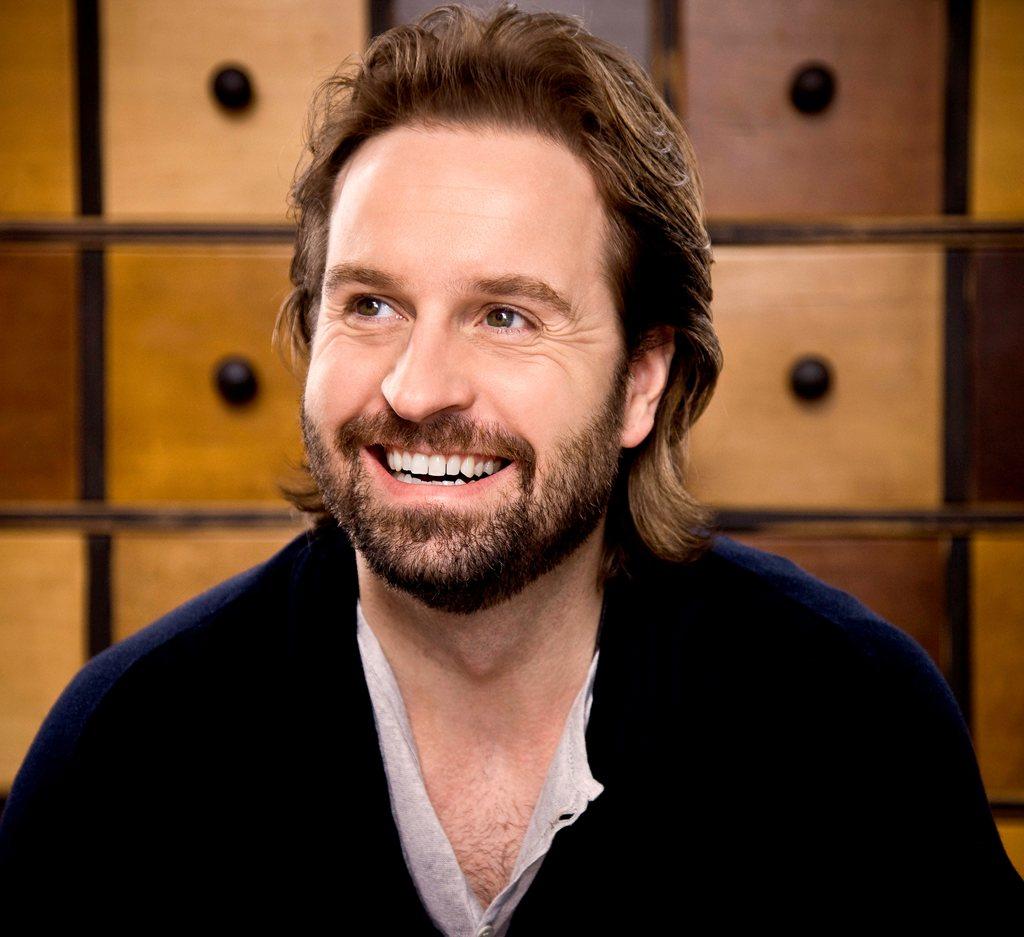 3 Andy Williams – Moon River – 4 requests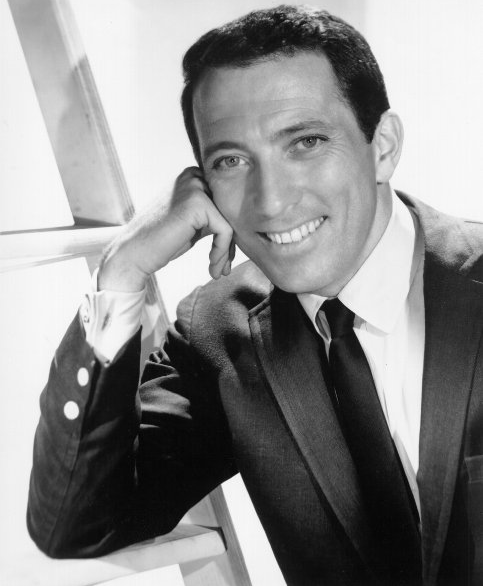 4 Frank Sinatra – My Way – 4 requests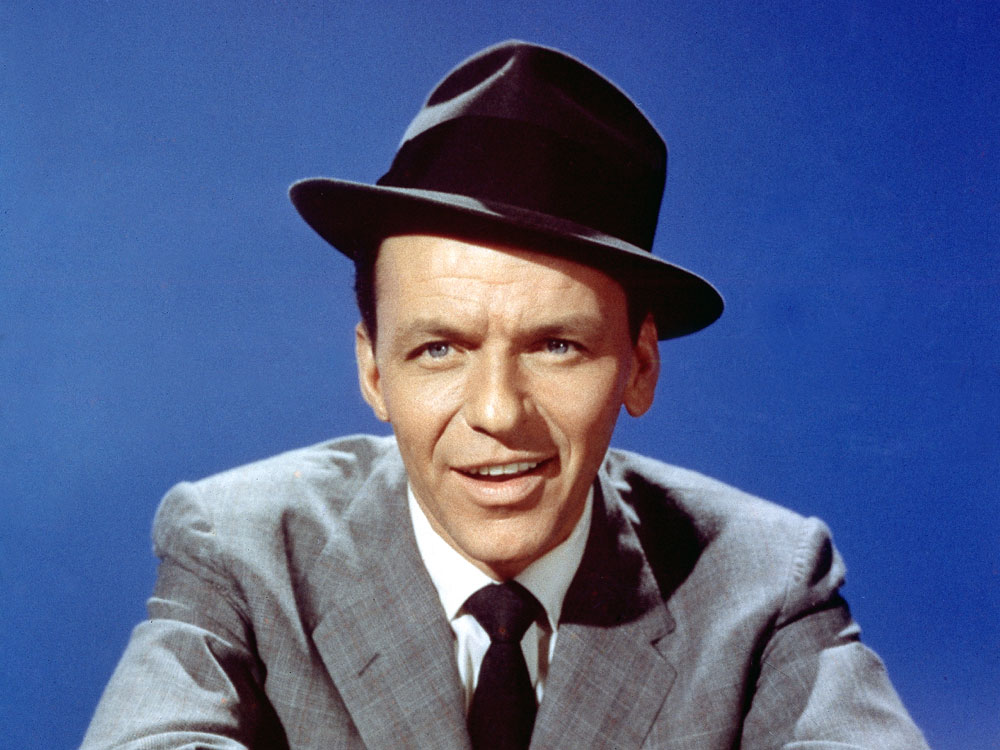 5 Frank Sinatra – Strangers in the Night – 4 requests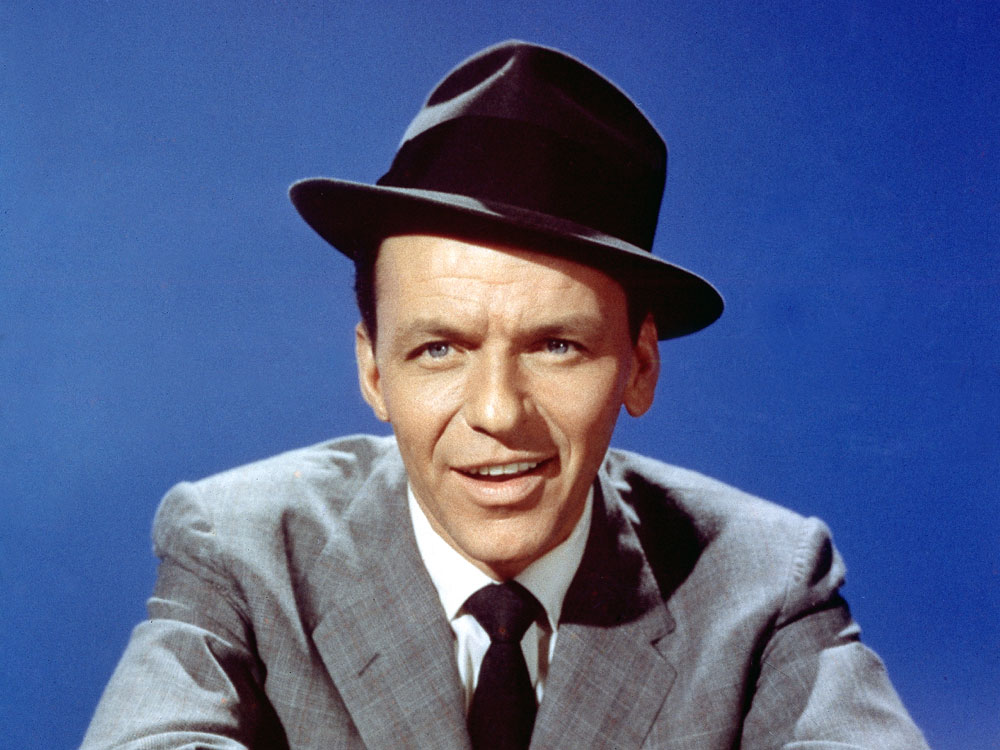 6 Bryan Adams – Summer of 69 – 3 requests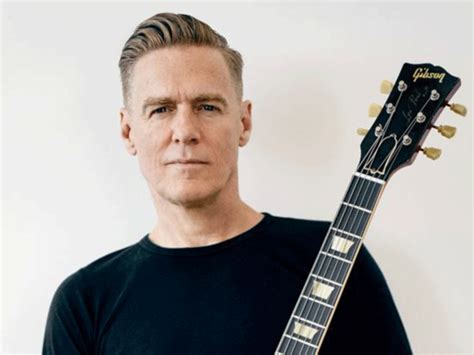 7 Christina Perri – A Thousand Years – 3 requests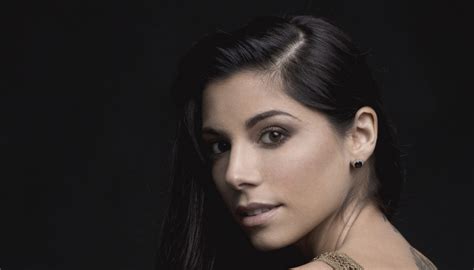 8 Ed Sheeran – Shape of You – 3 requests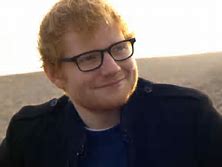 9 Meatloaf – Bat out of Hell – 3 requests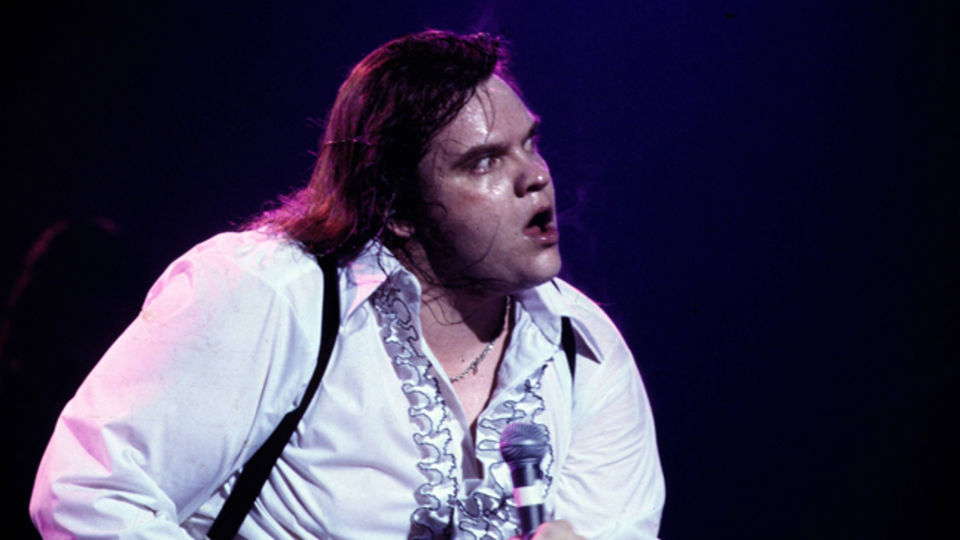 10 Nana Mouskouri – White Rose of Athens – 3 requests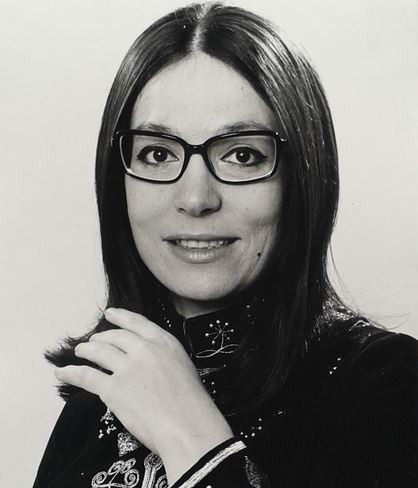 11 Rod Stewart – Maggie May – 3 requests 

12 Elvis Presley – Love me Tender – 3 requests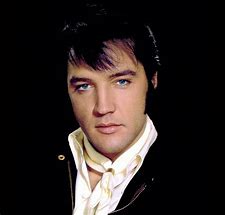 Most Requested Artists:
1 Elvis Presley – 29 requests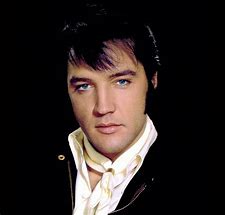 2 Frank Sinatra – 15 requests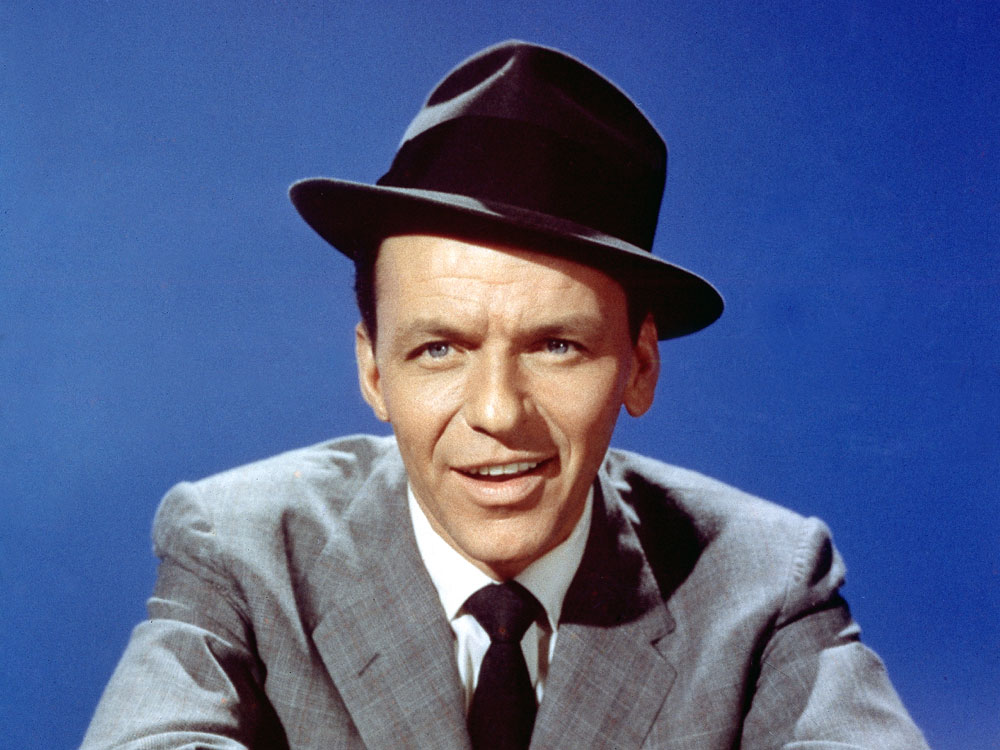 3 Ed Sheeran – 13 requests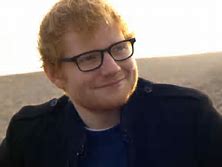 4 The Beatles – 10 requests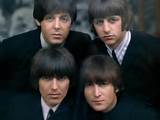 5 Rod Stewart – 10 requests 

6 Queen – 10 requests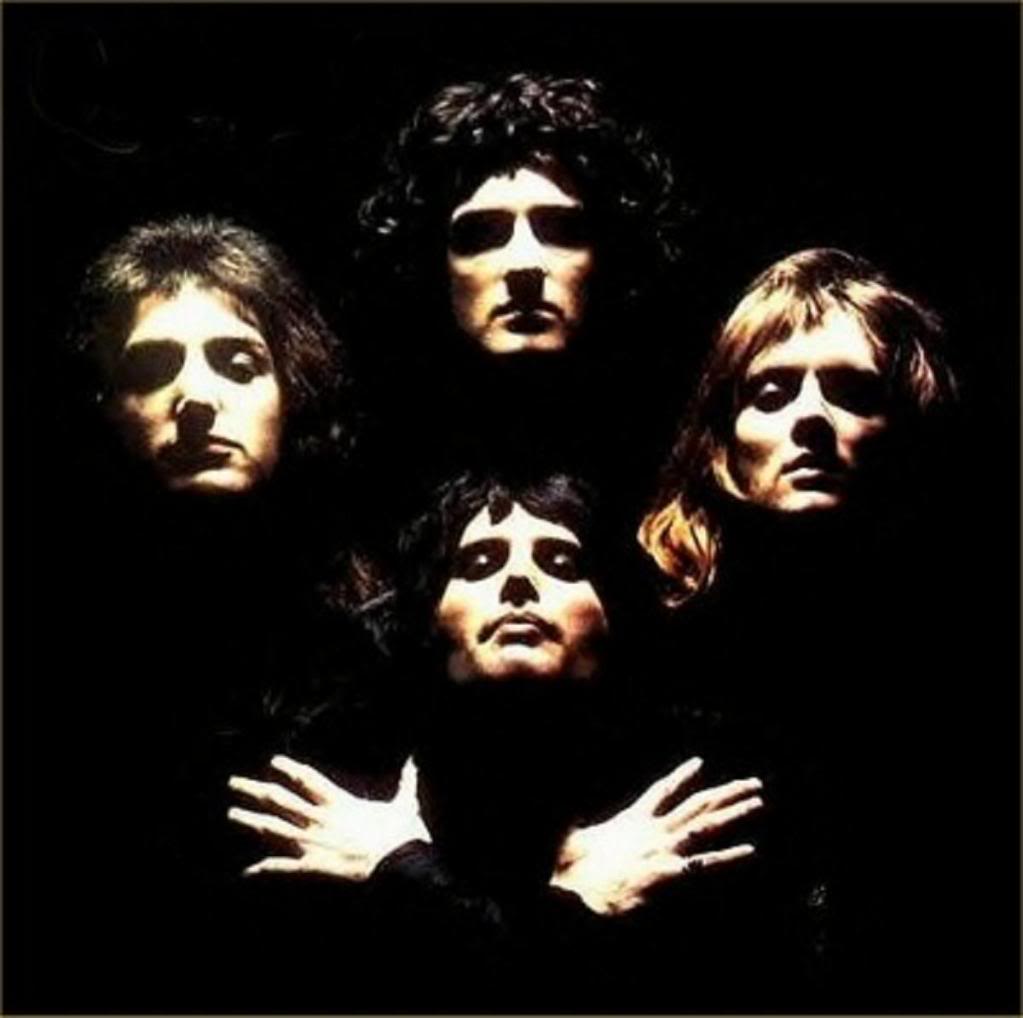 Whilst the Most Requested Genre of Music throughout 2017 was music from the 1950s
The 1st Request Show of 2018 will be This Thursday (4/1/18) who will come out on Top when we count down at the start of 2019!!
Huge thanks as ever to the Ward Nurses for allowing us access to the patients at Furness General every week and also to the patients for their fantastic music requests throughout 2017.
As we Always say the Request Show is the best show on air as YOU pick the Tunes and we play them for YOU
To request a track is simple to do and you don't even need to wait for a member of our Ward team to come and see you.
You can Dial *800 on your bedside keypad free of charge (leave a message on our answer phone if a member of team isn't in the studio)
You can Fill out a Music Request in our Leaflets which are in the Wards and on Display infront of our Studio on Level 4 and post them into the studio
You can E-mail us on studio@radio-lonsdale.co.uk
or you can message us on Facebook or Twitter
← All Posts for Show The Thursday Request Show