Radio Lonsdale are delighted that This Year we will be Broadcasting the New Years Eve Big Broadcast.
This Broadcast will start at 12pm New Years Eve and will end at 12pm on New Years Day 2018.
The Full Schedule can be Found here:
New Years Eve 31st December 2017
12pm – 1pm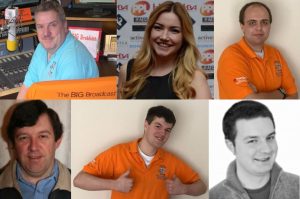 Welcome to The New Year's Eve BIG Broadcast 2017.
The team welcomes you along for the ride for 24 hours of fun and laughter, requests, dedications and so much more with Richard Smith, Ruth Stapleton, Jonathan Sawyer, Ian Gornall, Matthew Rolland and Oliver Stables. Throughout the show we'll be finding out about the stations that are taking part in The New Years Eve BIG Broadcast as well as our celebrity 'Room 101', where celebrities choose a song that they dislike enough to put into the fictional Room 101, never to be heard from again, but will the team agree? –
1pm – 2pm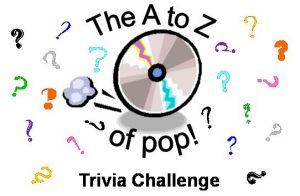 The A to Z of Pop's Trivia Challenge!
With prizes generously donated by our friends at Hospedia and Tesco & Sainsbury's stores, test your music trivia knowledge as our quizmasters from stations up-and-down the country ask all the questions – but do youhave all the answers?
2pm – 3pm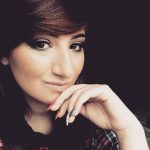 The New Year's Eve BIG Broadcast LIVE Lounge with Jess McGlinchey.
Jess McGlinchey is a 19 year old singer based in Burnley who studied Musical Theatre at Manchester College and is now studying Music at Burnley College before going on to university and drama school; she also teaches musical theatre and has sung at various venues in the North West including The Mechanics Theatre, and Turf Moor at Burnley FC. Musical theatre songs have always been a favourite for Jess but she will always have a heart for The Beatles, Amy Winehouse, Taylor Swift and Frankie Valli. She is extremely excited to be singing across the airwaves this New Year's Eve on The BIG Broadcast, an hour not to be missed!
3pm – 5pm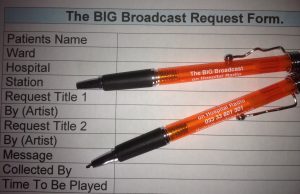 It's For You — The Sunday Afternoon Request Show.
Two hours of requests and dedications collected by our fantastic team of volunteers from around the country's Hospital wards, so if you're in Hospital, or know someone in Hospital then, why not give us a call on 033 33 601 301 or fill in our online request form and have your favourite music played on your favourite music station.
5pm – 6pm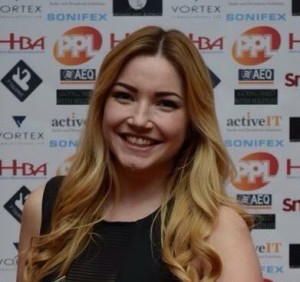 Soundtrack Sunday with Ruth Stapleton.
Join the award-winning Ruth Stapleton with her look at music from the stage and screen for an hour of theatrical entertainment from your bedside friend. As always there's some Disney favourites and the BIG screen double whammy! Featuring hits from, amongst others, Dreamgirls, Calamity Jane and Jersey Boys
6pm – 7pm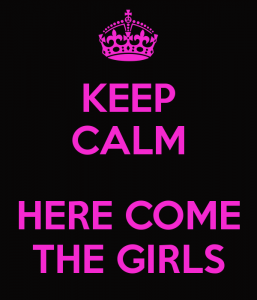 Here Come The Girls.
An hour of hits and memories where the song titles all contain Girls names. So, have you got a favourite? Barbara-Ann, Charmaine, Michelle. Or could it be Peggy-Sue, Rosie or Valerie, well whatever it is, you can request it now on 033 33 601 301.
7pm – 8pm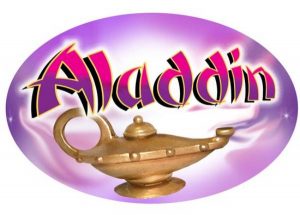 The BIG Broadcast Pantomime – "Oh yes it is!"
The New Years Eve BIG Broadcast players bring you 'Aladdin', set in China's old Peking. The story is centred around the poor Widow Twanky, her son Aladdin and their adventures, his quest for wealth is thwarted by the arrival of his arch enemy and villain Abanazer the wicked magician. But will it all end 'Happily Ever After'? Tune in at 7 to find out
8pm – 11pm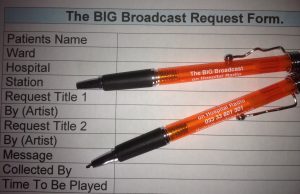 It's For You – The New Year's Eve Request Show.
For the final time this year, it's another 3 hours where you choose the Tunes as
033 33 601 301 is the number to dial to get your favourite artists and music on the air, just for you. You could also use our online request form to make that request too! Ken Anton will be telling us all about the history of the 'Hogmanay' celebration, and we also hope to be joined by Hospital Broadcasting Association President June Snowden for a live edition of 'June's Travels' from Stockholm, Sweden.
11pm – 1am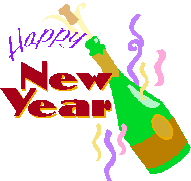 The BIG Broadcast New Year's Eve Party!
Join the team as well as The BIG Broadcast FLAT choir, BIG BEN and the very best music as if by magic we turn 2017 into 2018 with all your favourite party tunes and artists, and a few surprises along the way too.
New Years Day 1st January 2018
1am – 7am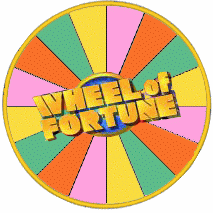 The Musical Wheel of (Mis)Fortune!
Members of the team chosen at random, won't have any idea as to what genre of music they'll be presenting during their hour until it has actually started!! Listen in horror as they spin the wheel hoping it won't be them who gets their least favourite type of music to present! In association with 'SEAT OF THEIR PANTS PRODUCTIONS' the six hours overnight should be interesting, very interesting!
7am – 8am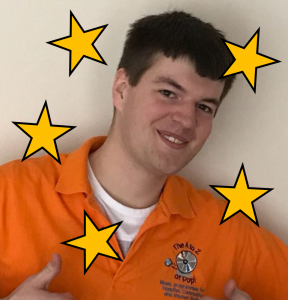 In Amongst The Stars with Matthew Rolland.
Janet Ellis, Matt Allwright and Lorraine Kelly as well as Matthew Wright, Debra Stephenson, Kaye Adams and Nadia Sawalha will be talking to Matthew about their lives and work along with music from Delta Goodrem, Paloma Faith and Rita Ora
8am – 10am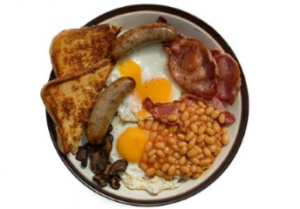 The BIG Broadcast Breakfast.
The team will be back full of Tea, Toast, Sausage & Bacon sandwiches, to get 2018 off to a great start. Including another celebrity 'Room 101' contribution, and more from one or two of the stations taking the show. You can always make a request too by simply calling 033 33 601 301.
10am – 11:30am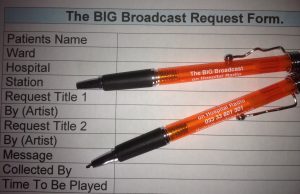 It's For You – The New Year's Day Request Show.
Playing all your favourites from the last 70 years, it's the very first Request Show of 2018 so why not test our music library and get your favourite song on the wireless? Give us a call on 033 33 601 301 or fill in our easyonline request form
11:30am – 12pm

The BIG Broadcast wind-down!
The team relive their favourite moments of the show and wish you a speedy recovery as we get ready to hand you back to your own station to continue to entertain you during your stay