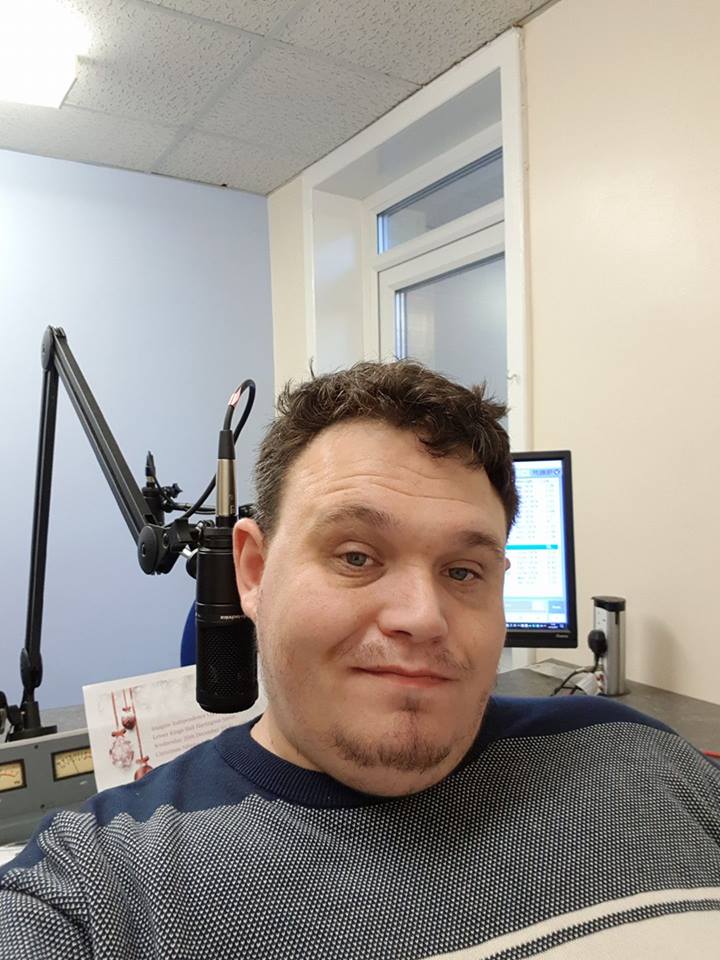 Name:- Adam Johnson
Role:- Head of PR / Sports Lead / Football Commentator
Show:- Lunch with AJ – Thursday Afternoon 12pm – 2pm
SportZone LIVE Football – Every Barrow AFC Game
E-mail:- adam.johnson@radio-lonsdale.co.uk
Member Since:- September 2016
Why Radio Lonsdale:- I've Always had an Interest in Sport's Media but never got the opportunity to persue it, July 2016 I was asked if I would help out as match summariser for a friendly match and since then I've been Hooked becoming the regular host and football commentator of Radio Lonsdale's coverage of Barrow AFC games since September 2016. March 2017 saw us also bring Away coverage to the fray and our commentaries featuring on the Barrow AFC Official Highlights.
To me Radio Lonsdale is more than just a radio station it's an extension to my family.
Although I initially got involved just on the Sport Side of things, the Ward Visits are an enjoyabale part of being a part of Radio Lonsdale and the Outside Broadcasts are brilliant.
The simple fact that you can bring enjoyment to someone who isn't in an enjoyable place in their lives really does bring a warm feeling inside.