It is with Great Sadness that we announce the sad and sudden passing of our dear friend and Chief Engineer Peter Chesher.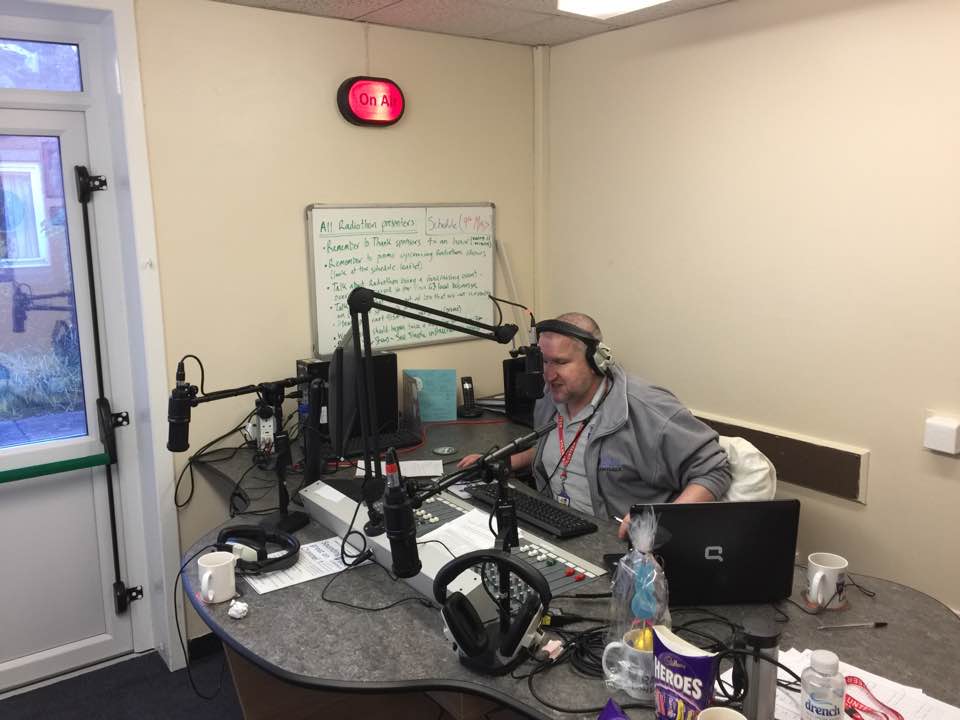 Pete was an Integral part of Radio Lonsdale, with many of the stations great achievements of late coming thanks to his hard work and dedication.
Despite ill health Chesh could be found constantly striving to improve the station's output be it through new equipment or by offering advice and help to members old and new.
Chesh played a huge part in the return of LIVE Sport to Radio Lonsdale, First the Football in 2014,
then following a grant from the National Lottery which Chesh himself worked night and day to get the Purchase of a brand new Codec and Dome Transmitter came.
The Codec System allowed Radio Lonsdale to go boldly where it's never gone before, Bristol, Tranmere, Blackpool, Dagenham, all across the country it went adding to the excellent service our volunteers give the staff, patients and visitors to Furness General Hospital.
It also allowed Chesh to bring back a sport he truly loved to Radio Lonsdale's Airwaves Rugby League as LIVE Barrow Raiders games came to Radio Lonsdale.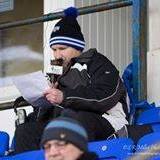 The Return of Rugby saw Chesh enjoy Great moments behind the Mic First Commentating on an iPro Cup win In Blackpool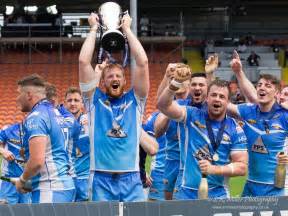 Then came a moment he really enjoyed, commentating on Barrow Raiders Tense Victory over Whitehaven to see them promoted into the Championship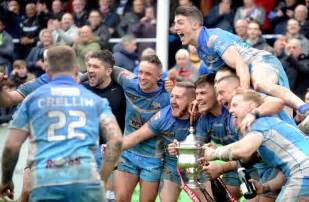 Then just This year the real proud moment for Radio Lonsdale, Chesh played a huge part in the reconstruction of Studio One, Bringing a Fresh and More Professional Look to The studio for new and existing members.
The Thoughts and Prayers of Radio Lonsdale go out to Pete's Family
His Wife Pauline, His Children Glenn, Rebecca and Gavyn and the Rest of Pete's Family and close friends.
He got an MBE from the Palace
But he was a Knight in all our hearts
Peter Chesher MBE
15th March 1965- 25th November 2017