---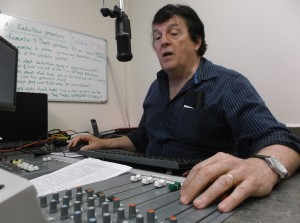 William Morin brings you a brand new show with the best of Country & Western.  He'll play everything from the old C&W favourites right through to the contemporary Country acts of today, all with his wonderful laid back presenting style.
Tune in every Friday from 7:30pm, for something just a little different.  Call William at any time during the show on *800, to make your music requests.  You can also mail him directly in the studio, with your requests and comments: Requests & Comments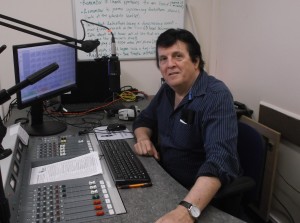 William Morin pictured during our 2017 Radiothon. Call him between 6pm and 8pm on Friday to make your requests.
Schedule
Friday - 7:30 pm - 9:30 pm
Playlists